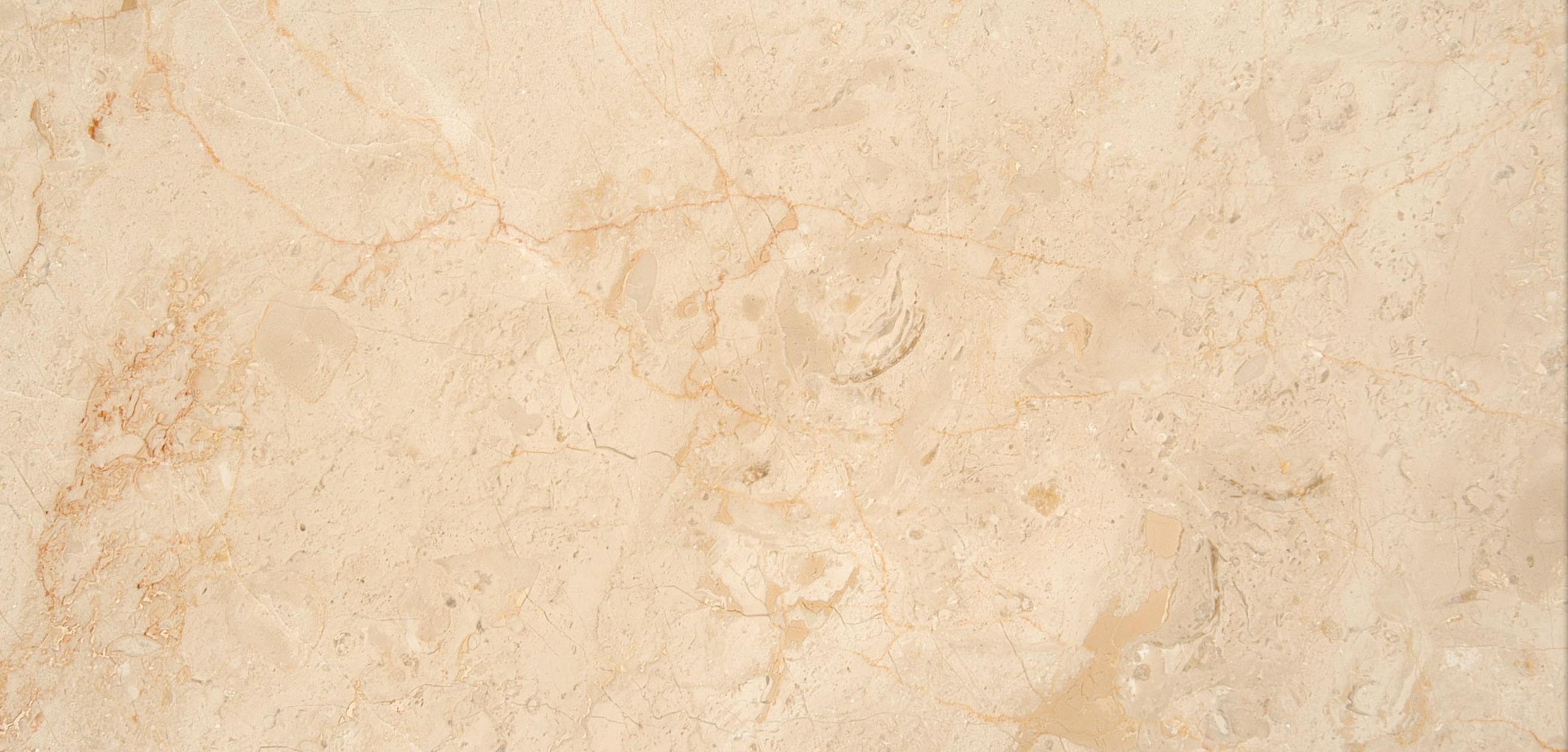 SLATE, MARBLE, GRANITE, LIMESTONE, TERRAZZO RESTORATION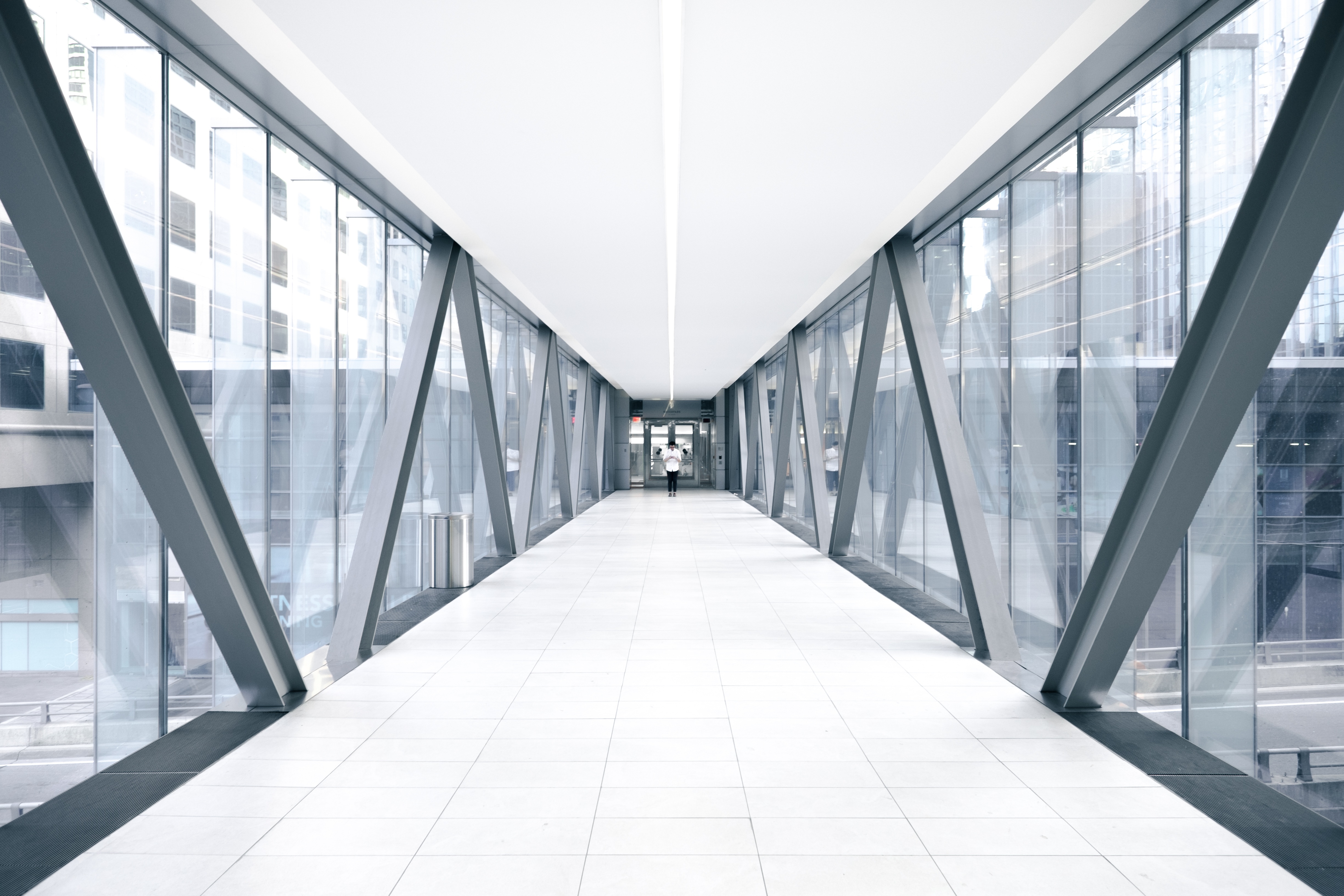 Give your floor a fresh look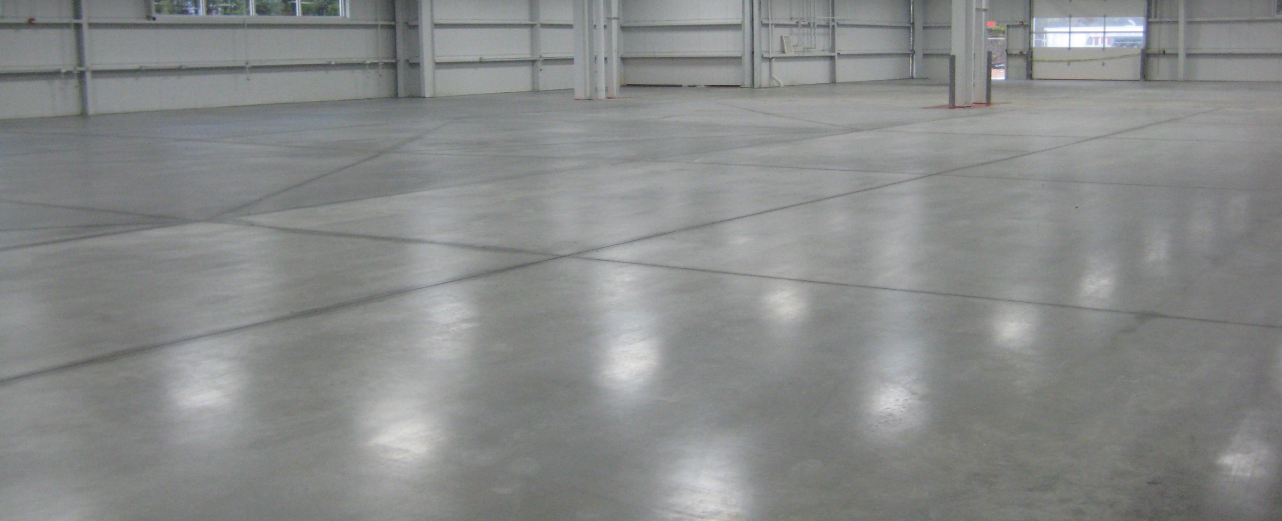 High Gloss Finish Surfaces
DH STONE & CONCRETE POLISHING
Handcrafted delights that instantly brighten up your day. Whether its chocolate, vanilla or cinnamon, we use the finest ingredients to produce these mouth watering artifacts.
Polished Concrete is a term utilized generally to characterize a style of solid pounding to accomplish a decorative completion to the surface of the flooring.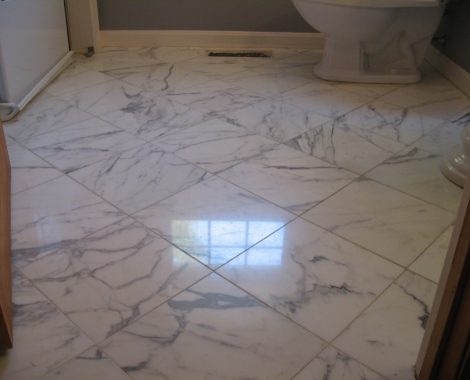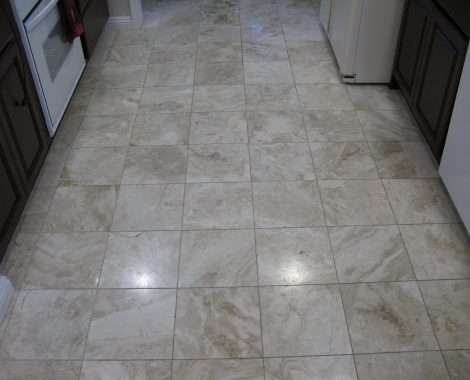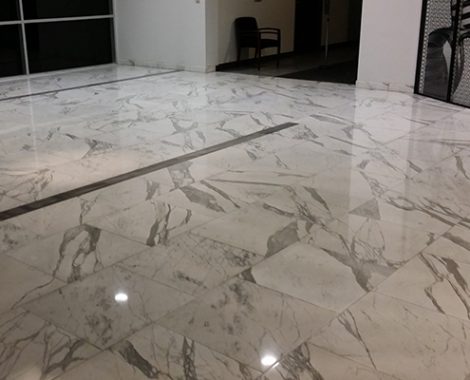 Marble is an expensive and luxurious stone. When  cleaned and looked after well it will last forever. It is however susceptible to staining and scratching, which dulls the surface sheen and effects the natural beauty of your stone floors and worktops.
CONTACT US FOR A FREE NO-OBLIGATION DEMONSTRATION OR QUOTE